Every now and again it's good to have a change. This month, Deborah Zbinden returned to the Club to preside over a rather different meeting presentation. As you might guess from the title, members were tasked with tasting and then deciding where in the World tonight's 6 wines (3 white and 3 red) hailed from.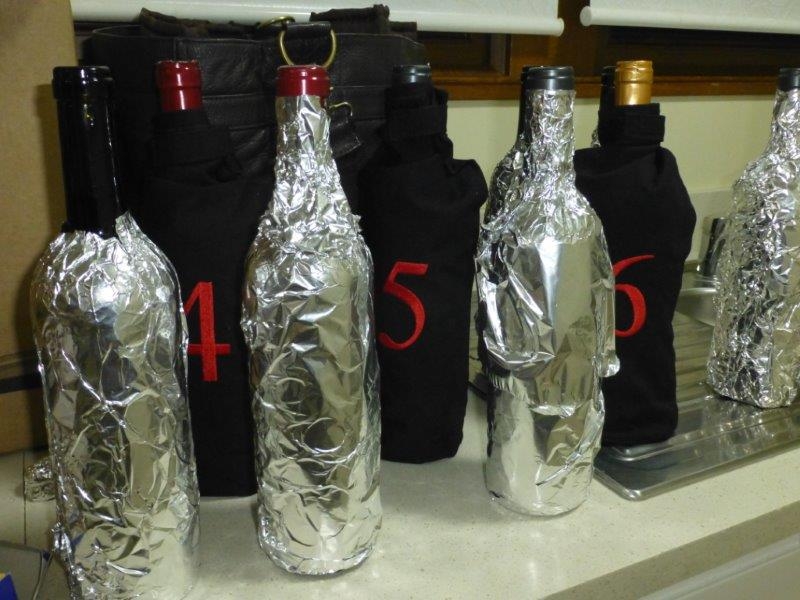 With members on each table working as a team, Deborah provided her own tasting notes 'tool' as a starting point to help us work out which country each set of 3 wines originated. Much fun ensued as teams were able to question Deborah as we tasted each wine. It was a bit like playing 'Guess Who' really, but perhaps more rewarding!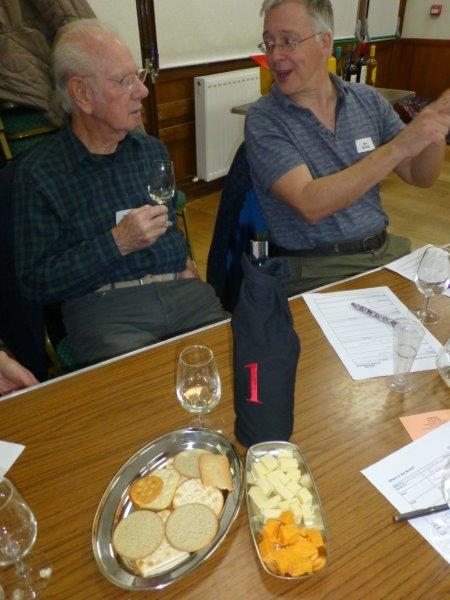 Despite the various clues, it was still quite a challenge to identify the two countries; however, 1 or 2 members managed to nail it. Our white wines all came from New Zealand and comprised: a Bordello (2018, 13%), an Albarinho (2018, 13.5%) and a Chardonnay (2018, 13%). Neither the Bordello nor the Albarinho are usual grape varieties for this country, but both represent some of the newer things being done with wine here. The red wines all came from Spain and comprised: a single varietal Rioja (2017, 13.5%), a blended wine (2017, 14.5%) made of 4 varietals in equal parts – Garnacha, Tempranillo, Cabernet Sauvignon and Carignan – from the Montsantz region of the country, and another Tempranillo (2015, 14%).
All had a thoroughly enjoyable evening and no doubt there will be plans to hold a similar 'blind tasting' evening again in the not too distant future.