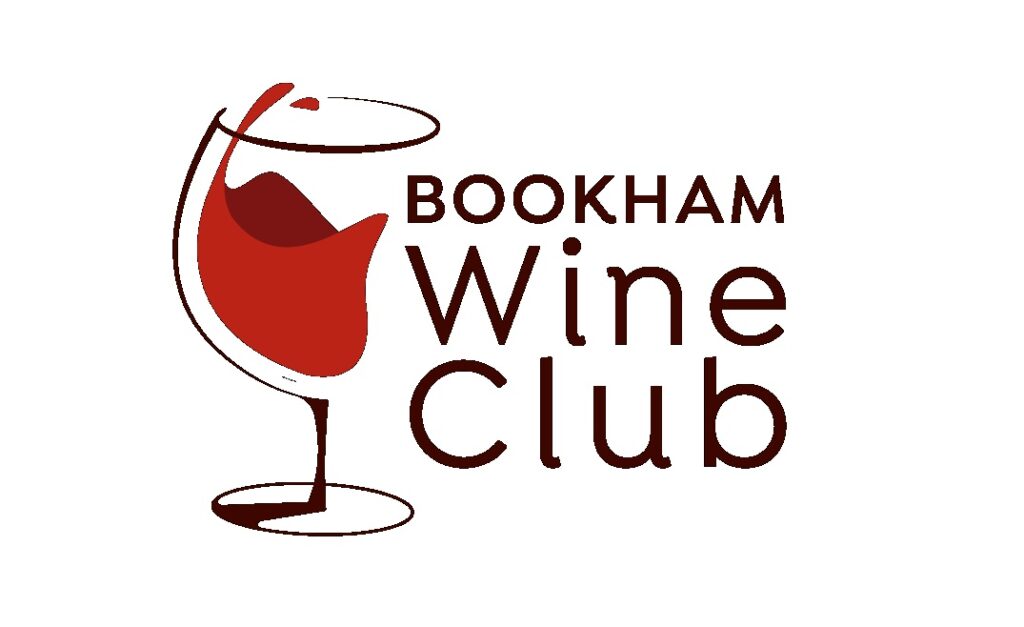 Welcome to our website
If you enjoy drinking wine, discovering new varieties from around the world, and hearing how they are made, then the chances are you will enjoy our Club, its monthly tastings, events, and all it has to offer.
Our monthly tastings and presentations are given by wine trade professionals and qualified freelance wine educators. The common bond is their love of all things wine, an impressive knowledge of wine and wine making – and an ability to inform, entertain and amuse!
Alongside this there is most definitely a social side to our Club, it is friendly, inclusive and informal. New friendships are made and old established ones maintained.
Added to all this is the ambience of the Grade II listed Old Barn Hall where we meet. Set in the centre of Bookham, this building has been a popular centre for social activities in Bookham for well over 100 years. It has up-to-date facilities and plenty of car parking,
To see what presentations are coming up, please click here to see what's in Our Programme. More information about us, our activities and our presenters can be seen elsewhere in our website. A list of our favourite wines is given for you to explore in past presentations. If you like to know more, or book a place as a guest at one of these presentations, please contact our Membership Secretary membership@bookhamwineclub.org.uk .
Our next event
Monday August 9th at 3.00 ( a garden event)
A Summer Holiday visit to Portugal
We have enjoyed our previous summer holiday visits to France, Italy, and Spain. In August we shall visit Portugal. The wines will be chosen to remind you of wonderful sunshine filled days there, or if you have never been, to give you a preview of the excellent wines from that country. We have gone to the Wine Society, recently voted Portuguese Specialist Retailer of the Year, for three wines from their list.
We shall start, as usual in our summer events, with some fizz. This one is made in the Vinho Verde region with a light easy drinking style. Then on to a white from Lisboa Valley, made from a blend of local varieties to give freshness and balance. Finally to complete our tour of the three main wine regions of Portugal, a red from Alentejo with powerful food-friendly structure.
How the meeting is organised …
We will meet in groups of six or possibly more with careful attention to all current guidelines … you'll taste three carefully selected wines; just bring your own nibbles. Wine glasses, tasting notes, etc. will be provided. To cover our costs a charge of £7.00 per person will be made, including a ticket for the raffle.
While our garden meeting is essentially an afternoon event, some meetings will be held in the evening to welcome those who cannot attend in the afternoon.