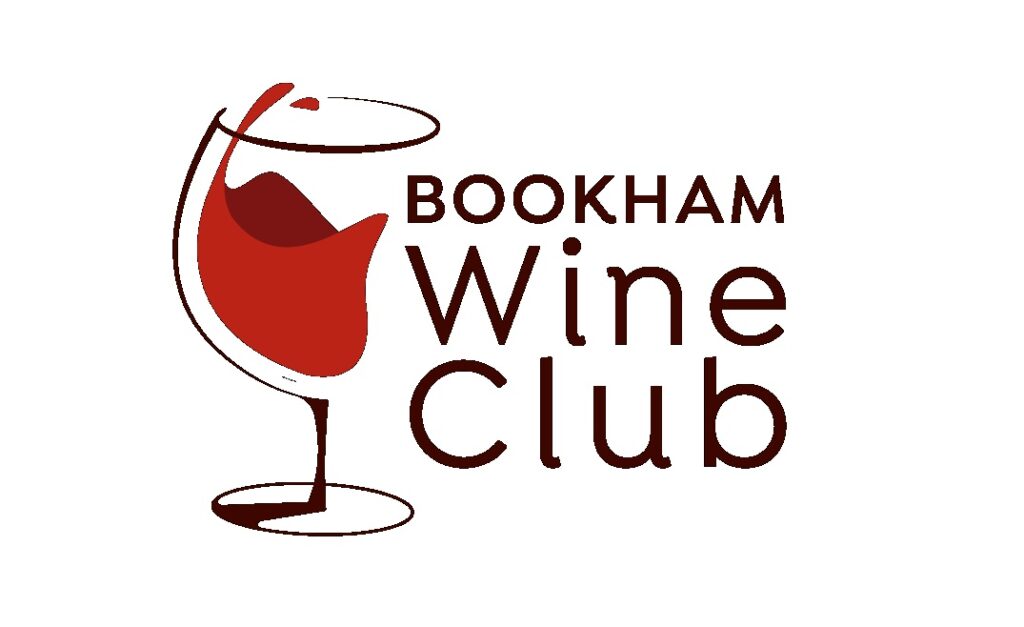 From the 60's to present day…
Originally formed in the 1960's by a small group of enthusiasts who met to discuss, taste, and compare wines they made at home, the club has progressed successfully through seven decades.
Since the club's early days, and as countries in Europe and the 'New World' increased the quality and quantity of their wines, members discovered life could be a whole lot easier and enjoyable if they put aside their demijohns, and chose their wines from the fast-improving range available at local wine merchants and supermarkets.
And so, It became a club which tasted and discussed wines from around the World. Meetings were typically led by members – meeting as friends to discuss and sample new wines, searching them out from both new and familiar areas.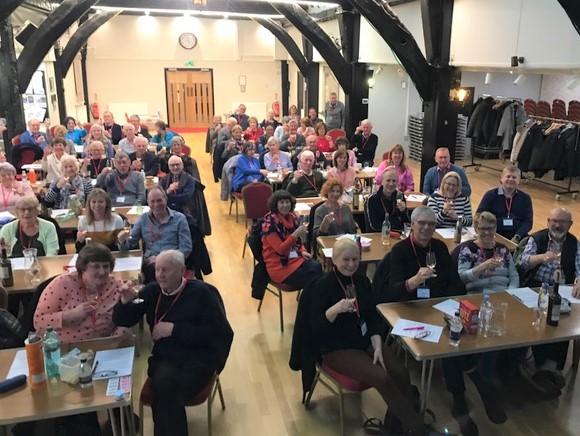 As the club continues to grow in popularity, the desire for knowledge grew too, particularly viniculture and viticulture related, and all things associated.
To provide this, WSET* qualified educators including wine trade professionls and merchants lead our monthly tastings, and occasionally a knowledgeable wine club member too.
Their combination of skills, knowledge and expertise gives the club a new dimension, but not at the expense of the humour and entertainment they bring to our meetings. And most important, great wines too.
*WSET: The Wine and Spirits Education Trust, headquartered in London is regarded as one of the world's leading providers of qualified wine education through its Fully Accredited Courses.
The details of all our presentations, tastings and members' most enjoyed wines can be viewed elsewhere on our website. The coverage and content achieved is impressive, as is the research, thought and planning that precedes each year's new programme.
The Old Barn Hall, an exceptional meeting place
The facilities in Bookham's Old Barn Hall where we meet are exceptional, providing a seated environment for over one hundred people. Fully controlled lighting, a ceiling mounted projector and large screen, plus a fully fitted kitchen with a wine cooler, just right for our needs.
The club's first President signals important progress
The club further progressed its ambitions with the appointment of Heather Dougherty in 2021.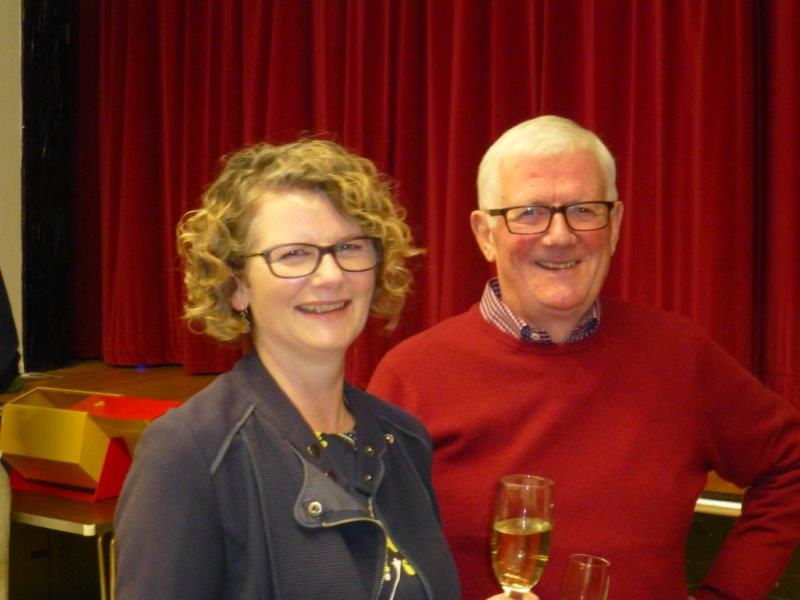 Heather is a highly regarded international wine professional, talented WSET educator, writer and wine judge with numerous accolades to her name, including recent past chairman of the Association of Wine Educators, UK Champagne Ambassador, and one of the very few certified Rioja and Rhone educators in the UK.
Since Covid, the Club's progress has been remarkable
Certainly not yet a memory, and unlikely ever to be so, Covid brought severe problems and placed the future of the club at risk. However, with the efforts of a committed and enthusiastic committee, the club kept in touch with members with Zoom tastings, newsletters – and a series of garden meetings for groups of six when lockdown restrictions were relaxed. These activities gave the club the best chance of survival, and now, we can say, the efforts were well worthwhile.
Today, with a membership approaching 100, the future looks bright; and members can continue to discover more about the 'world of wine' and the great wines it produces.