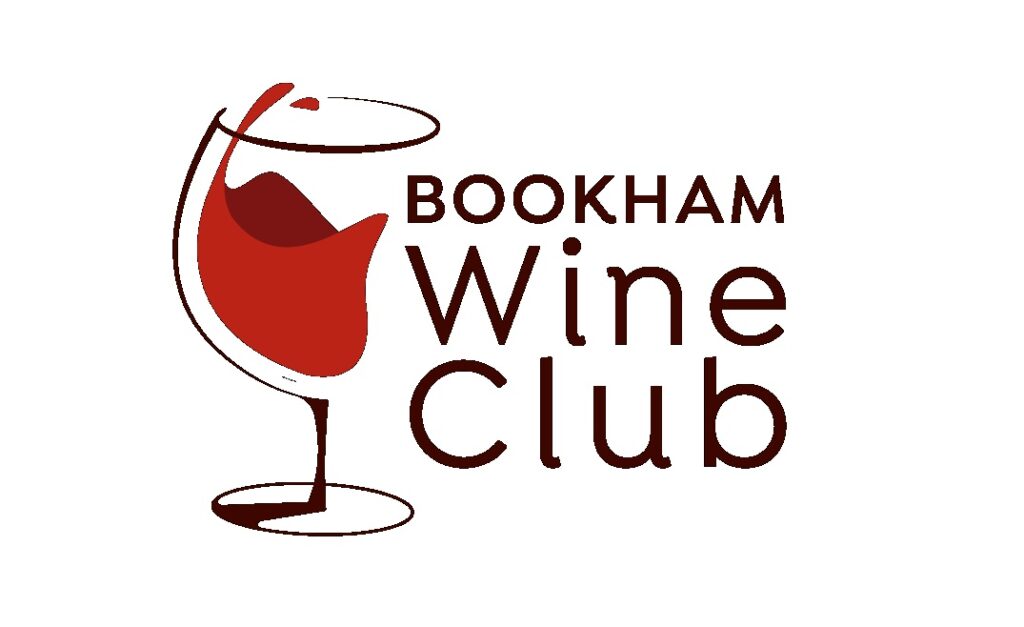 Bookham Wine Club is a long-established community-based club, originally formed in the '60's by a small group of enthusiasts who met to discuss, taste, and compare wines they made at home. Wines available generally then were limited and sometimes of dubious quality. Specialist wine merchants were expensive.
As countries in the 'New World' of Australia, New Zealand, South Africa and South America increased the quality and quantity of their wines, members discovered life could be a whole lot easier and enjoyable if they bought their wines from the fast-improving range available at the local wine merchants and supermarkets. This changed the emphasis of the club, and it became a club which discussed wines from around the World, and of course, tasted them. The objective was for members to meet as friends to learn about and sample new wines and areas, and to help them find good wines in both the new and familiar areas.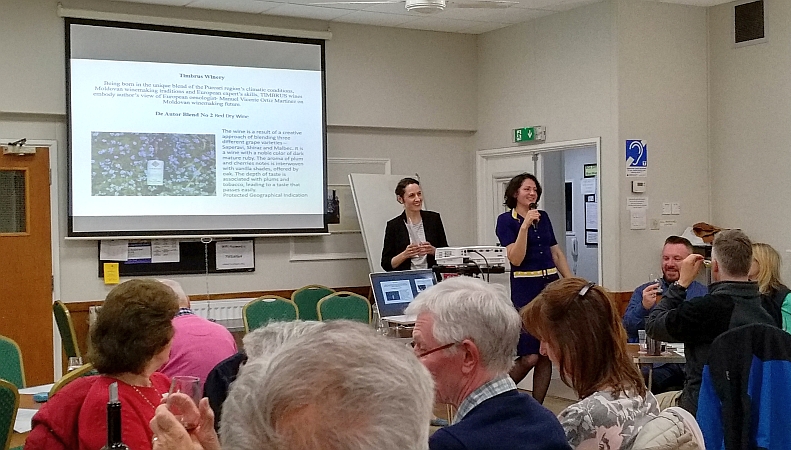 The club made contact with a number of wine educators and distributors, and the heart of its programme is now presentations on topics from across the World including, of course, the classic wine areas. They are given by professional wine educators, representatives of the wine trade with a special interest, or sometimes a club member with in-depth knowledge of a topic. Some presentations cover a well known region, focussing on good value and new trends. Others may cover a less well known area – recent topics included wines of Moldova, and wines of Asia. Quite often there will be an opportunity to buy the wines tasted at special club prices. During the presentation a number of wines may be tasted, usually three white and three red. (We are aware that members may have to drive home and the standard measures are set accordingly. Second helpings are usually available for non-drivers).
The club has recently created the position of President. This is an honorary position for somebody with wide experience of the world of wine, and therefore in a good position to help us to plan and develop our programme and activities. We are delighted that Heather Dougherty has accepted this position. Heather is very highly regarded as an international wine professional, talented educator, writer and wine judge with numerous accolades to her name, including past chairman of the Association of Wine Educators, UK Champagne Ambassador, and one of the very few certified Rioja and Rhone educators in the UK.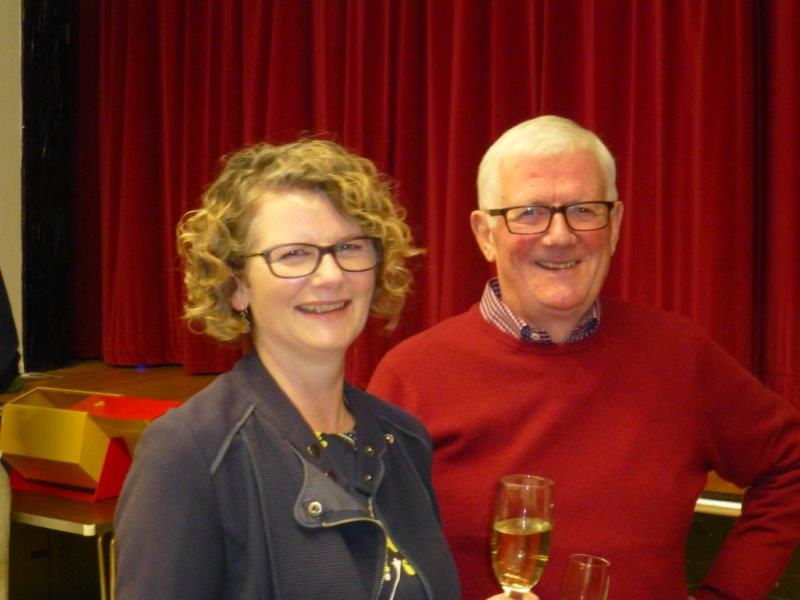 At each meeting, members vote for their favourite white and red wines. The chosen wines are displayed in "Best wines" which shows the wide range of regions, grapes and styles that we have enjoyed, and which may act as a reminder of the wines that we enjoyed. We have tried to name a current supplier of each wine in this table and give an indication of the price. However, some of the wines are from small growers and are not always available in the British retail market. Further suggestions are made in "Members recommend", and this generally refers to wines and offers available now that have specially pleased members, or been offered at an attractive price.
However, the club is not all about serious learning. There are lighter occasions, sometimes involving blind tastings or quizzes. There is always plenty of scope to make new friendships, and there are a number of social events for ourselves and our friends. These include a summer tasting when a wide selection of wine is available to taste and to which friends and prospective members are specially welcome.