This month's presentation was brought to us by our favourite pairing of Elliot (ABS Wine Agencies) and Ed (ExCellar in Ashtead). Elliot set the scene by sharing some background facts as well as explaining why, with the exception of the initial glass of Sekt (sparkling Riesling), we were tasting the reds before the whites this evening.  In Germany, there are two main grape varieties, Riesling and Pinot Noir, and wines tend to either be off-dry or sweet.  If you start a tasting with a white wine and then switch to a 'spätlese' (translates as 'late harvest') which is the German wine term for a wine made from very ripe grapes, the sweetness of the former can spoil the pleasure of the red. This is why wine critic Jancis Robinson always tastes German reds before white … and so did we!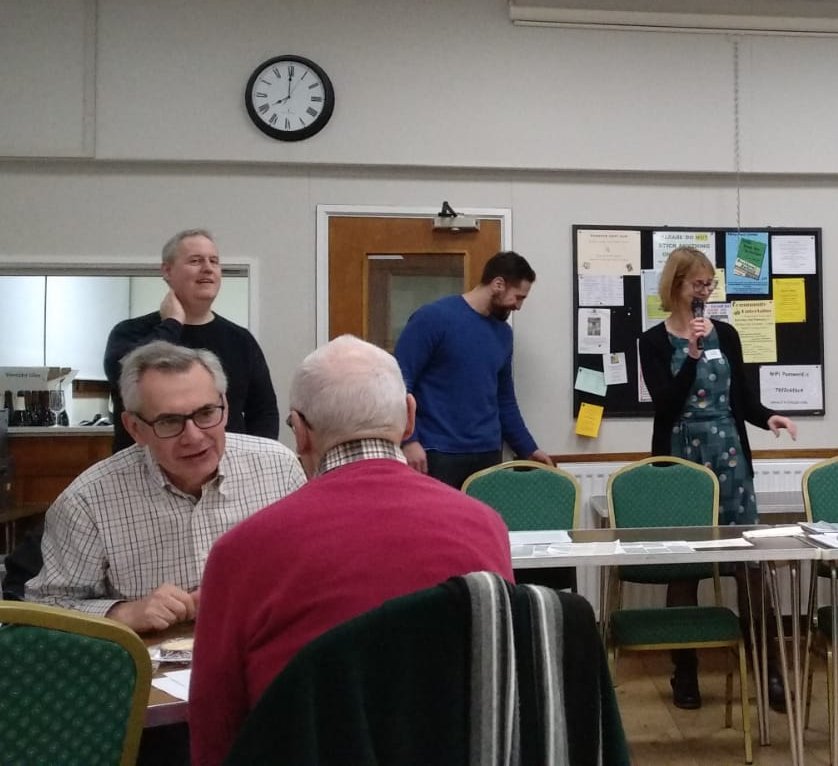 The Dr Loosen Extra Dry Riesling is produced using the Champagne method. Interestingly, Bollinger, Krug and Mumm were all German families who moved to France so, perhaps unsurprisingly, this Sekt was a super dry sparkler.  Our second wine, but first red, was the Villa Wolf Pinot Noir (12.5%, 2016) which hails from the warmer climes of the Pfalz region. This Spätburgunder is warm and medium bodied and one of ABS's best-selling Pinot Noirs in restaurants. Elliott also explained that it is a nice wine to have chilled.  The next wine was also a Pinot Noir, Fürst Pinot Noir Tradition (13%, 2016) and was so popular that it won our red wine and overall best wine of the month votes. This complex wine was very well balanced and could stand a further 5 years in bottle, if you can get hold of it. Fürst is one of the top 5 producers in the country and this means much of the wine doesn't leave the country. Our final red of the evening was the Schnaitmann Simonroth Lemberger (13%, 2016). Wine producer Rainer Schnaitmann has planted a host of new varieties in his vineyards but is primarily focused on the two classic varietals and Lemberger.  Better known as Blaufränkisch in Austria, this wine is produced in view of the Mercedes Benz factory.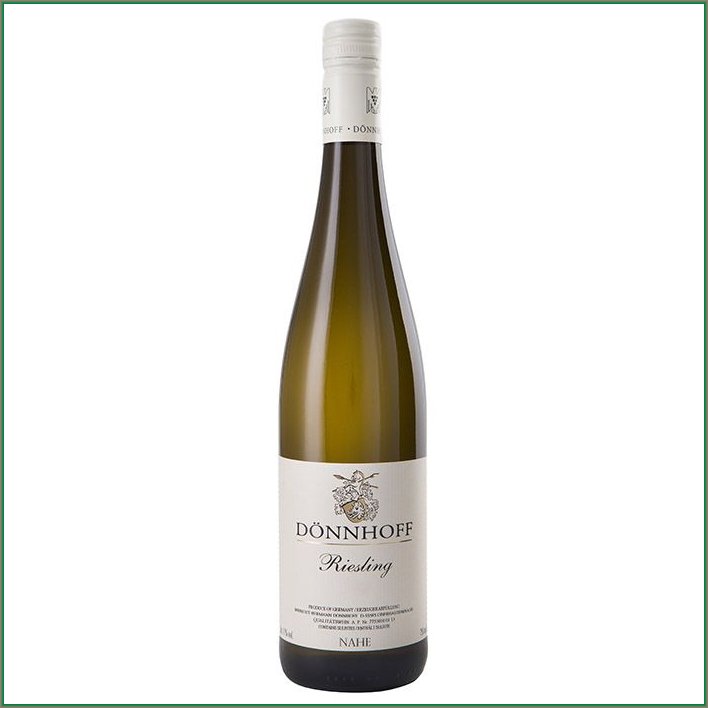 It was then back to the white wines. Dönnhoff Riesling QbA Dry (12%) is a flagship dry Riesling and was delicious. The family's attention to detail in making this wine, we were told, is second to none and they have been making their wine in exactly the same way for 200 years.  This wine would pair well with spicy Thai food.  The Karl Johner Pinot Gris (13.5%) is produced in the Alsace region and, in contrast with those from Italy, is much rounder and has a more complex style. This also was a very nice wine indeed and only narrowly missed out on the best wine white of the month vote which went to the Donnhoff. The final wine of the evening, Urziger Wurzgarten Riesling Kabinett, was another wine produced by Dr Loosen, one of the best-known producers of quality German wines in the World. Kabinett is a style which is unique to the Riesling variety of grape and refers to the wine produced using the 1st picked grapes.  This wine also would work well with spicy food and but could equally be served as an aperitif.