The meeting this month marked the second time the Club has run a condensed version of its AGM followed by a truncated presentation and Ploughman's supper. This format had proved highly successful in 2017 and it proved to work well again this year, with the business part of the evening concluded by 8:40pm.  This left plenty of time for members to settle back and enjoy "Wine Trip Tales 2" courtesy of our very own red wine expert, David Mendus.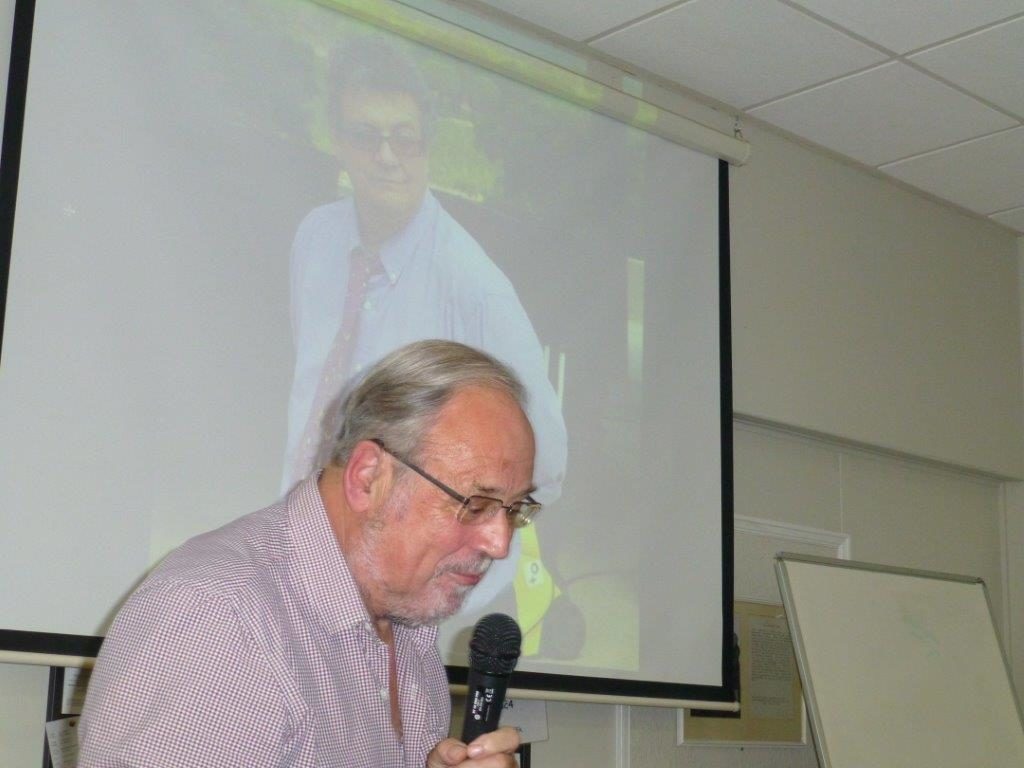 The destination of the wine trip this year was the Empordà region in the northeastern corner of Catalonia in Spain, home to many lovely wines and a region associated with surrealist painter Salvador Dalí. What followed was a highly entertaining and informative journey around the area, which took in visits to 7 vineyards, Figueres (birth place of the painter and location of the famous Dali museum), plenty of tasty food and some beautiful scenery.  The first vineyard, Terra Remota, aims to have their wines served in the best restaurants in Spain and was the inspiration for our Camino Romano wine this evening.  This Tempranillo (14%) has a lovely deep red-purple colour coupled with a red and black fruits aroma, which with its good acidity and light touch of oak, had a wonderful fresh finish.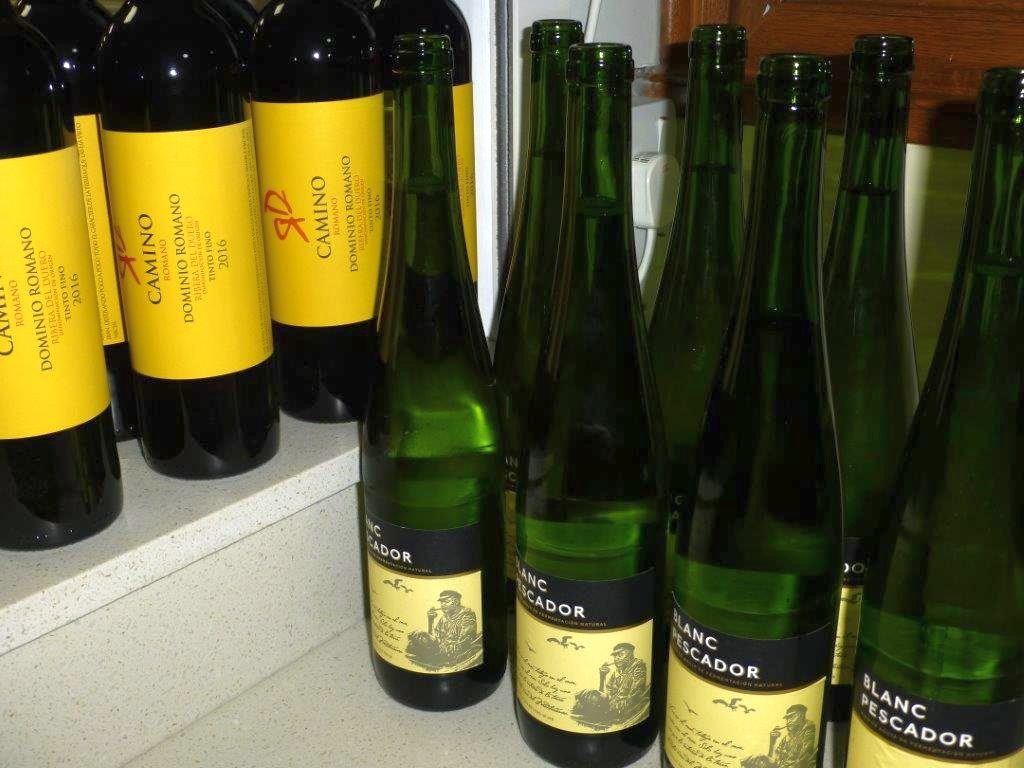 David and his fellow travellers also enjoyed great tastings at Hugas De Batile, Mas Estela (a family-owned estate using biodynamic techniques), Vins de Taller and Castillo Perelada, the producer of the Blanc Pescador (11.5%) that members enjoyed with their Ploughman's supper tonight.  This wine has been a benchmark in Spain since the 1960s, and with an aromatic nose and hint of sparkle (the result of a natural second fermentation) it was a surprisingly light, yet elegant white wine.  Certainly we very much look forward to learning more about David's holiday wine tasting experiences again next year!