Our Christmas event this year was hosted admirably by wine educator Deborah Zbinden, who was also making her debut presentation to the Club. We are already looking forward to welcoming her back in 2019!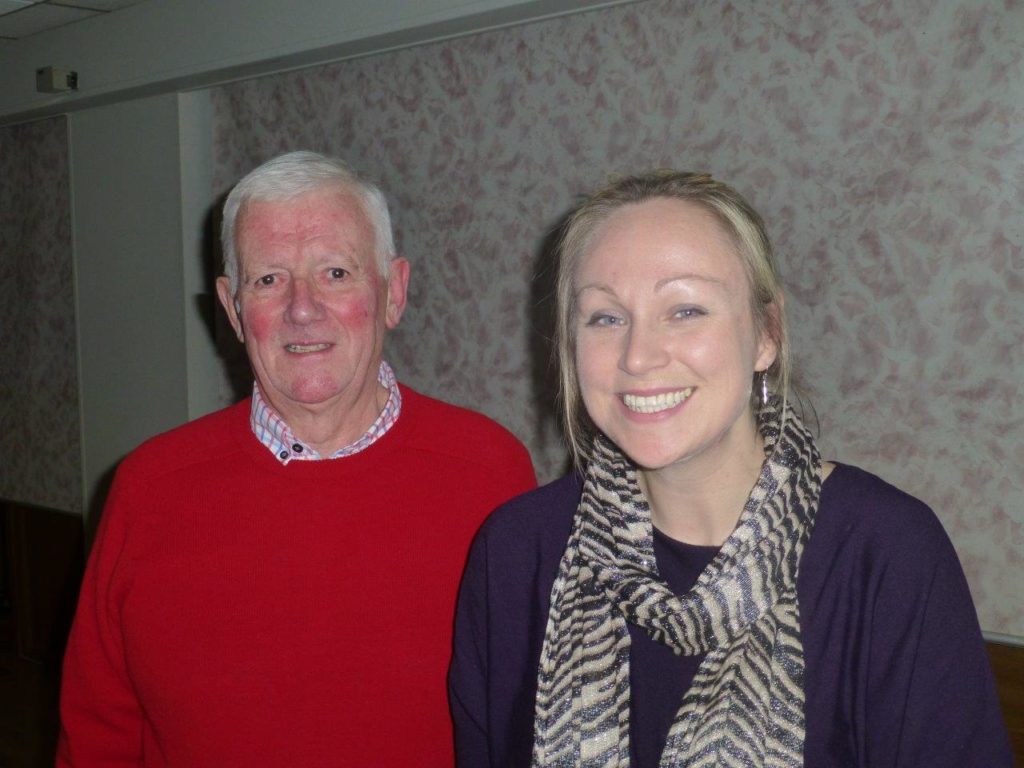 For our welcome drink, Deborah had chosen Calvet Crémant de Bordeaux, which members were free to enjoy on its own, or as a Kir Royale. Made using the same method as Champagne, and with more complexity than a Prosecco, this made a lovely, alternative 'bubbly'. Our second wine of the evening was the Martin Codax Rias Albariño (2017) which paired very nicely with Ruth's homemade salmon paté mousse and proved to be the member's favourite white wine of the evening. The Albariño grape ripens early and, with a roundness of flavours, is growing in popularity; as Deborah pointed out, it's a very flexible wine. Next up was the De Martino Old Vines Cinsault (2016) produced in the Itata Valley of Chile (400 km south of Santiago) where temperatures are cooler, and the vines escaped the phyloxera epidemic due to their isolated geography. This wine represents a 'new wave' of Chilean wines, made from grapes never previously exported.
Selected to accompany our main course, the Exhibition New Zealand Chardonnay (2016) from the Kumeu River region close to Auckland, is the Wine Society's 'showcase' Chardonnay. This wine has spent time in oak but is very well balanced and the oak tones are subtle. Continuing with the main course, but now switching to red, Deborah had also selected Flagtone Writer's Block (2016), a characterful Pinotage, to accompany our turkey. A classic in South Africa, the Pinotage is a crossing of the Pinot Noir and Cinsault grape varieties; as should be expected, this wine proved to be luscious and robust, with a hint of smokiness on the palate.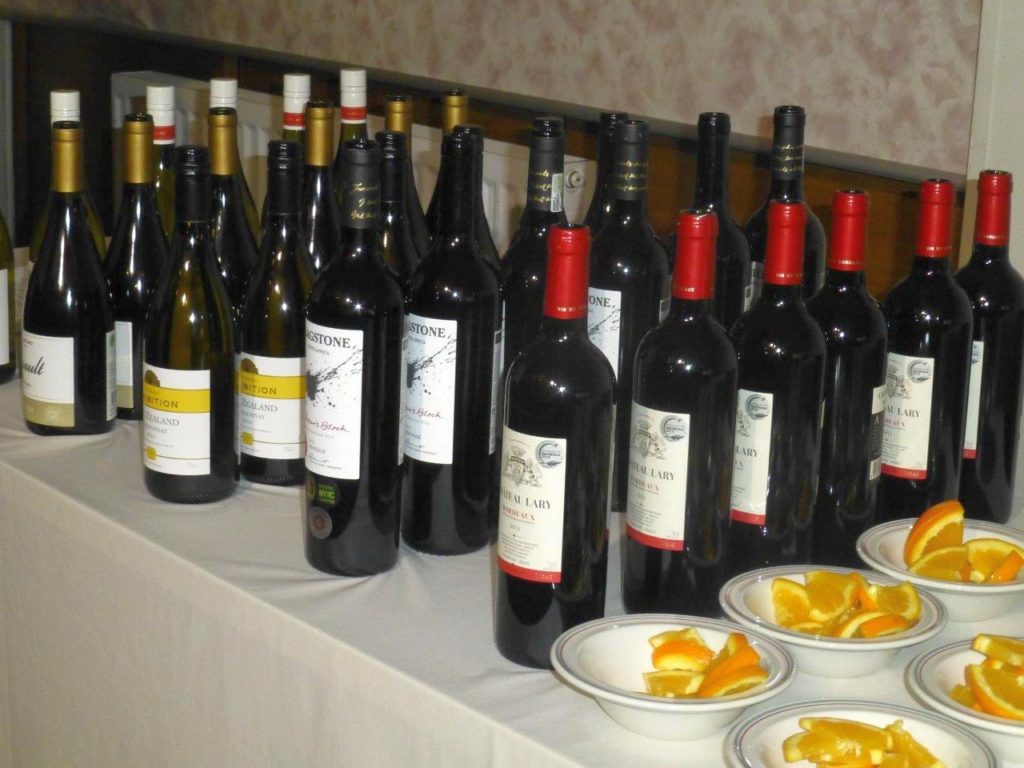 The cheese course was accompanied by Château Lary Bordeaux (2015), a Merlot dominated wine, which paired beautifully with the trio of cheeses provided. Choosing 'red wine of the month' proved a difficult choice, with members torn equally between the Flagtone and the Bordeaux. In fact, the overall 'wine of the month' couldn't be settled either, with members being unable to decide between these two!
For the finale, Deborah had selected a sweet Olorosso Sherry; Lustau Old East India Sherry, made from 80% Palomino and 20% Pedro Ximenez grape varieties. This was the perfect pairing for the mince pies, Christmas cake and Florentines, and rounded off a very successful and enjoyable Christmas evening.