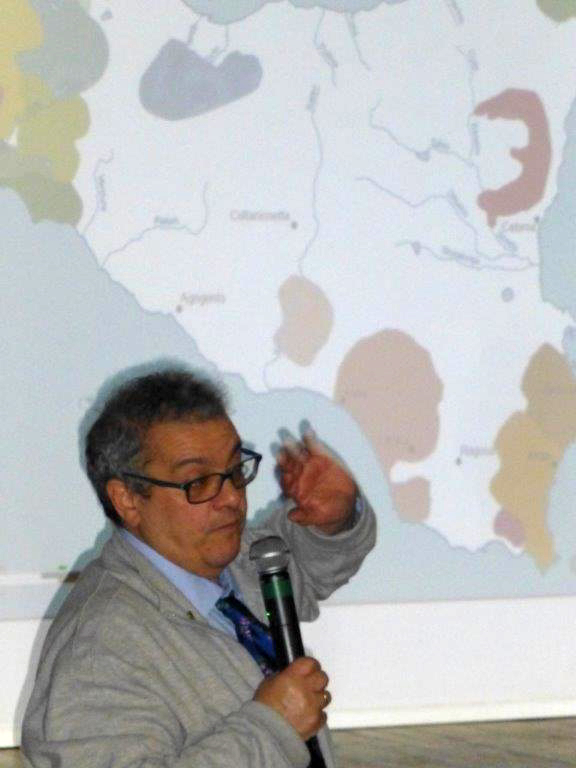 Lits asked members to forget any pre-conceptions of insipid wines tasted on summer holidays many moons ago – the wines from the Mediterranean islands are now hot stuff, stunning both experts and amateurs.
And so it proved to be, when our our taste-buds were taken on an island-hopping cruise to sip, savour and sample their way around six delightful wines.
During a seemingly never ending period of canceled holidays and disappointments, our 'cruise' provided a great reminder of how things should, and hopefully will be, very soon!
Our itinerary and wines chosen for the evening:
White wines
Sicily – Grillo Sicilia Isola Della, Cantine Rallo 2020 (12.5%)
Sardinia – Vermentino di Sardegna Iocalia, Melis 2020 (13.5%)
Kefalonia Domaine Foivos Robola 2020 (12.5%)
Red wines
Crete – Kompsos Liatiko, Karavitakis 2020 (13.0%)
Corsica – Clos Alivu, Patrimonio Rouge 2018 (13.0%)
Tenerife – Bodegas Vinatigo Negramoll 2018 (13.5%)