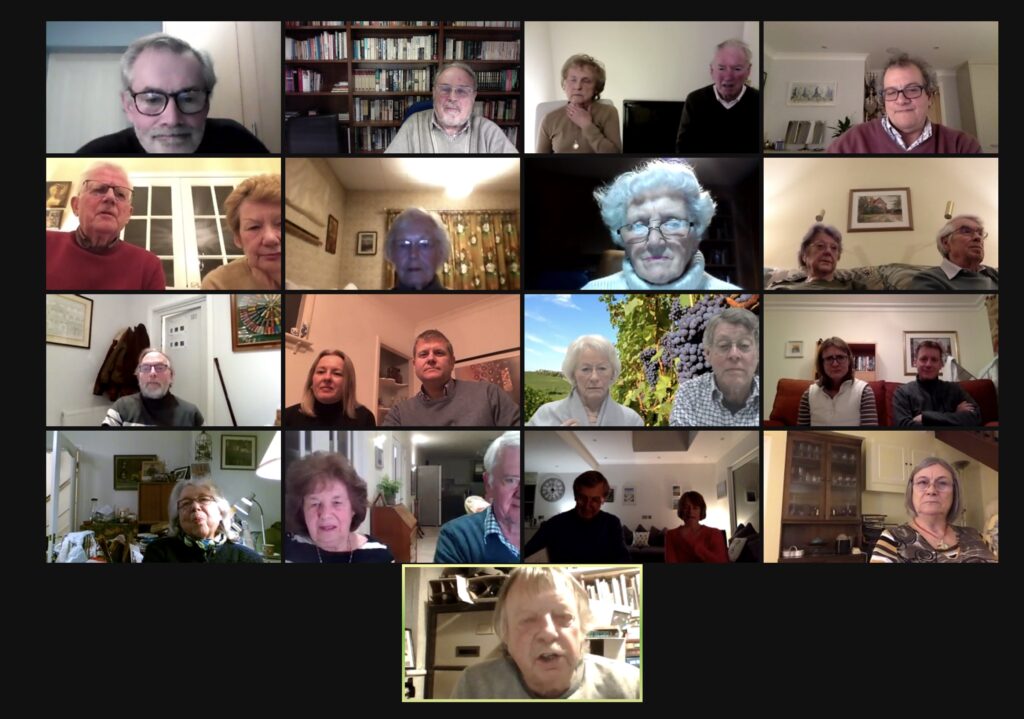 Our first Zoom meeting with a presenter, a "virtual wine tour of the Loire valley" was enjoyed by 26 members, who had bought their own Loire wine to enjoy as Lits Philippou gave us first a thorough oenological view of the region, then a more personal account of his travels and favourites in the region.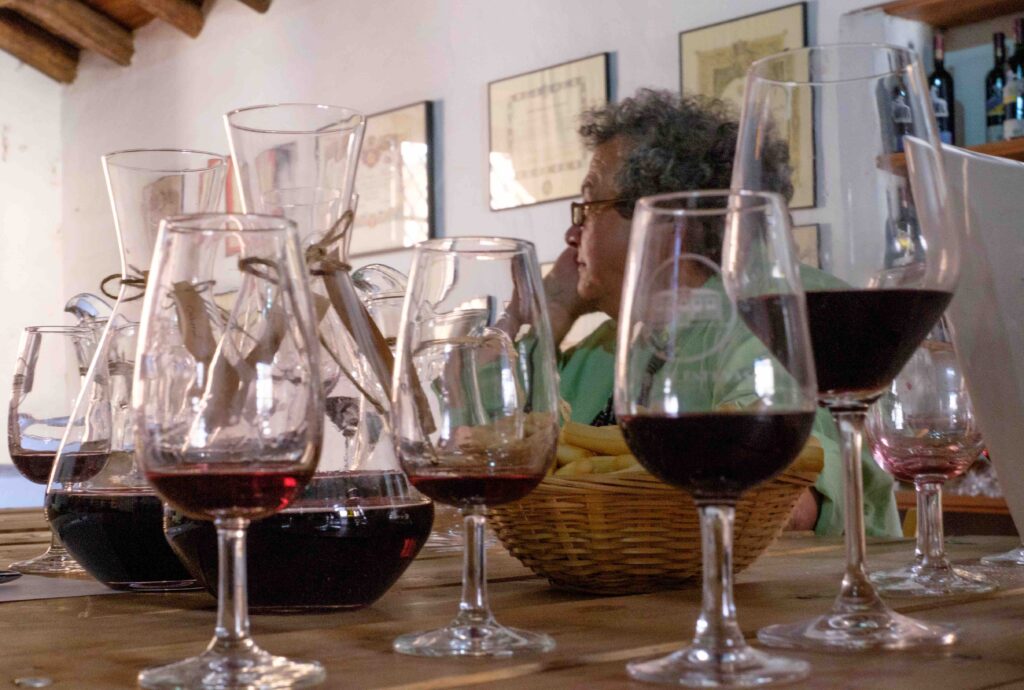 Lits explained that the region was the largest in France, and in practice could be divided into three areas.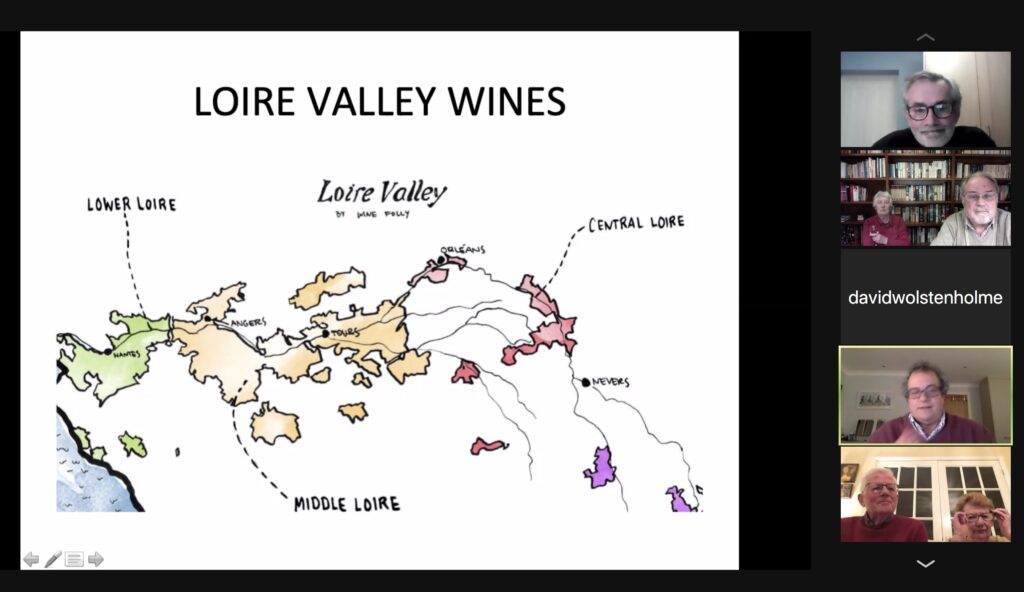 The lower Loire was influenced by its position near the coast, and was famous for Muscadet, its elegant white wine made from the Melon de Bourgogne grape. The middle Loire around Saumur is very versatile, making reds primarily using Cabernet Franc, whites using Chenin, rose, and excellent cremant. Central Loire includes Sancerre, famous for its white wine using Sauvignon Blanc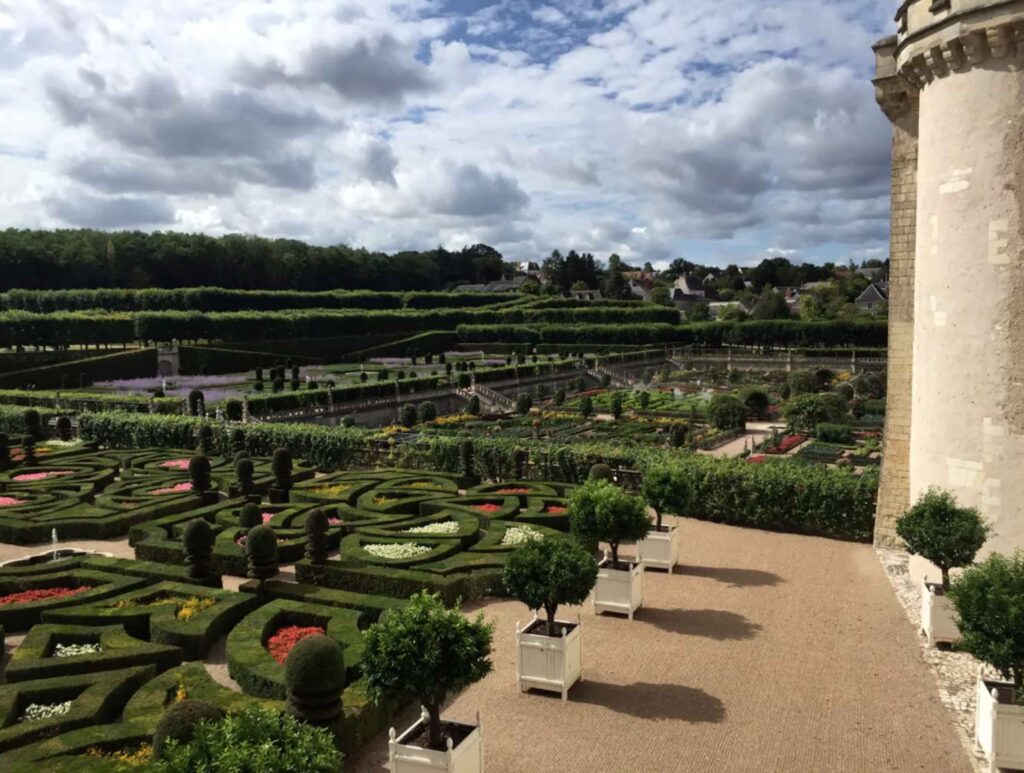 Having given us the technical stuff, Lits talked about the area, its sights and its food.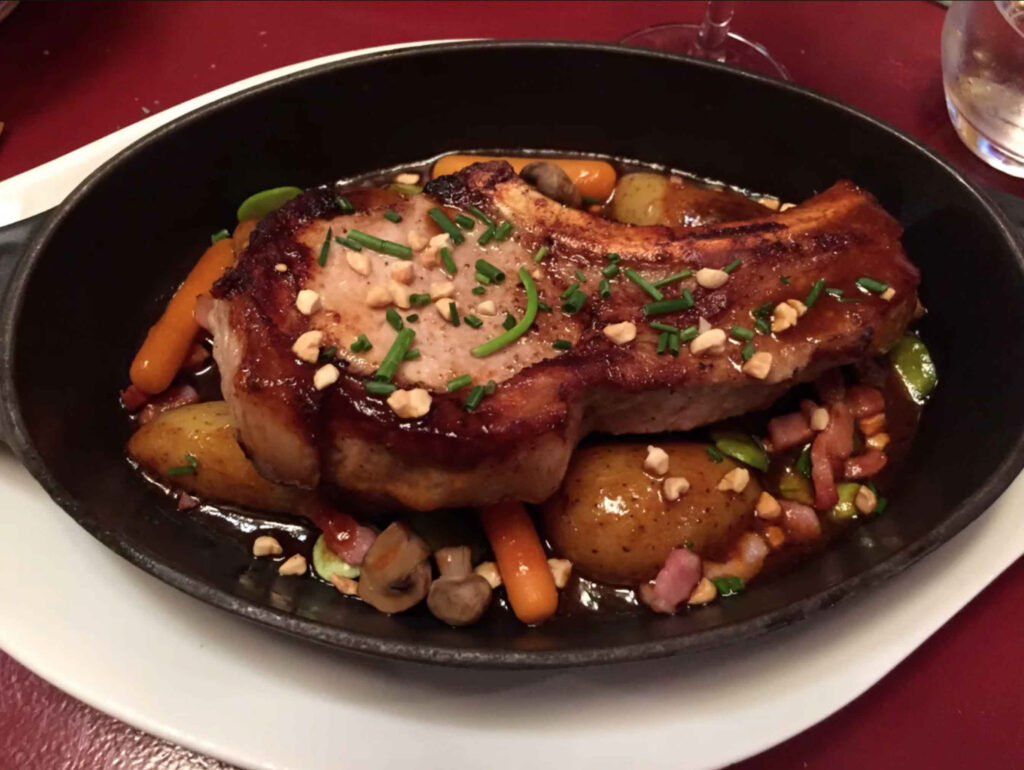 After a question and answer session, we were left with a lot of knowledge and a wish to see and taste this for ourselves (whether this would be the first visit, or a regular holiday spot).
© 2021 Bookham Wine Club