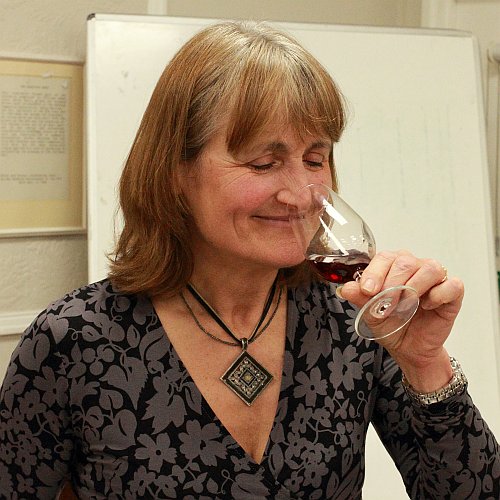 Angela Bawtree is a WSET® Certified Educator, who provides both formal and informal wine education programmes and events.
Having completed her wine education at the Wine & Spirit Education Trust in 2005 with a Level 5 Honours Diploma in Wine and Spirits, Angela also later trained as an International Bordeaux Educator at the Ecole du Vin in Bordeaux.
Since 2007, Angela has been teaching WSET wine courses, principally at the flagship WSET Wine & Spirit School in London.
In addition to formal wine courses, she also regularly hosts wine events and tutored tastings for a wide range of clients including wine clubs and societies, retailers and other corporations.
Angela enjoys travelling to the various wine regions of the world whenever she can: in addition to many of the principal European vineyard areas in France, Italy, Spain, Portugal, Germany and Hungary, she has also visited a number of wine regions in the USA, Chile, Argentina, South Africa and New Zealand.
In her earlier career, Angela specialised in investor relations, corporate social responsibility and investment analysis, having started her career in publishing.
She is a graduate of the University of Reading with a BA Joint Honours in English and French and also holds an MSc in Responsibility & Business Practice from the University of Bath School of Management.
When not immersed in matters of wine, Angela loves to ski, scuba dive, sing and dance flamenco!