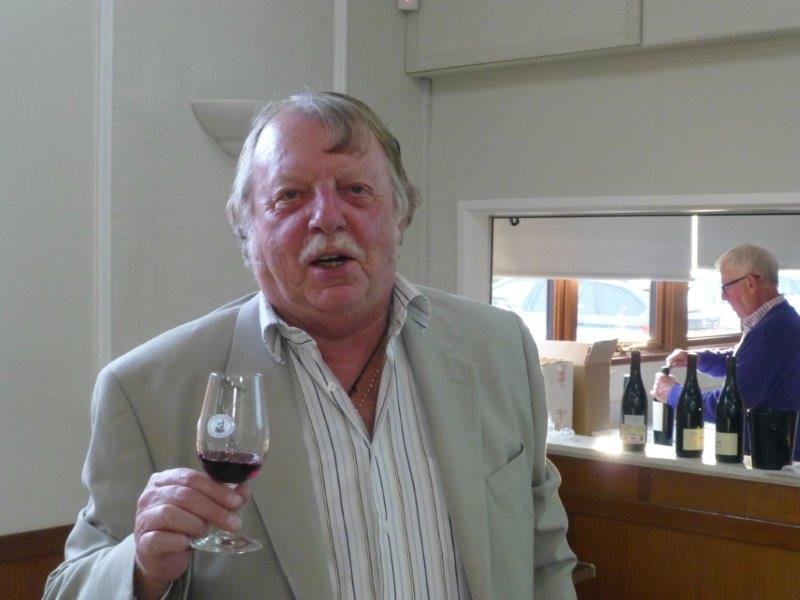 Richard has two mottoes in life – "A day without wine is like a day without sunshine" and "Life is too short to drink bad wine".
He is an experienced and enthusiastic wine educator with a knowledge of wine stretching back over 40 years.
He holds the WSET Diploma in Wine and Spirits.
Being educated to WSET Diploma level, like any competent wine educator, Richard can give presentations on most wine regions and countries, but he tries to specialise in the more unusual. His great speciality is in the wines of Turkey, but he can currently offer tutored tastings on the wines of Romania, Bulgaria, Croatia, Mexico, The Lebanon, Greece, Hungary, Brazil, Japan, India, China, Thailand, Argentina, Chile, Australia, Uruguay, Austria, The Rhone Valley, Italy, Spain, Sicily, and Portugal.
He has visited many vineyards and wineries particularly in Turkey, Romania, Chile, Croatia, France (Burgundy, The Rhône, and Champagne), the USA (Napa and Sonoma Valleys, Texas, Florida), Spain (Rioja and Penedès), Sicily, England, South Africa and even Namibia, and attends numerous tastings annually to maintain and improve his knowledge of the world wine market.
He has judged wines for the IWSC and IWC in the past, and is currently a judge for the Quality Drink Awards wine section.
His main area of activity is tutoring wine clubs and societies, and other corporate and consumer groups.
Richard is absolutely passionate about wine, and this shows in his presentations. He is also a committee member of a local wine club of which he has been a member for over 20 years.