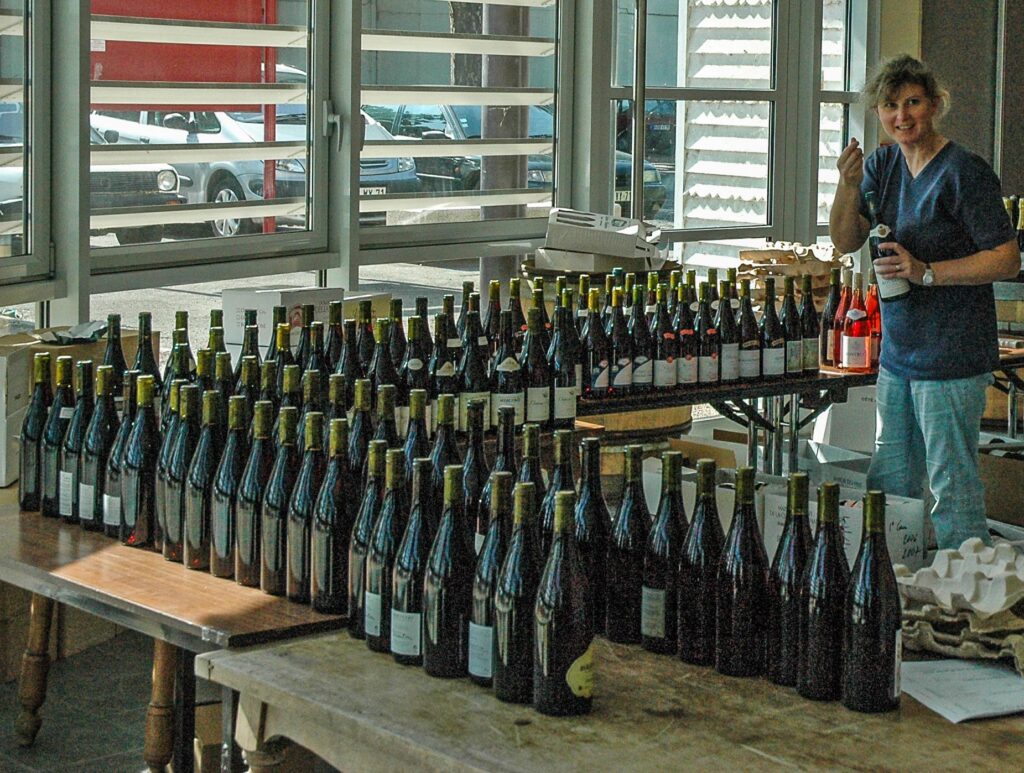 Sorry! That is not a club tasting, but it tries to show that our members interests cover a wide range of wines and prices.
We invite our members to share with us, and you, discoveries and opportunities that they would like to share with other members. Some of these will only apply for a short period of time, so we shall try to update this page frequently, and recommend that you look at the page in time to take advantage of the offers.
Our members have a wide range of tastes and expectations, so the club is not able to make any promises about these entries.
26 June – the Guv'nor
The Times list of top white wines includes the Guv'nor Blanco available from Majestic at £6.99 if bought as part of a mixed six. The Guv'nor range of wines are delicious and recommended to you.
25 June – Waitrose fine wine
Waitrose are offering 25% off six or more from a range of "fine wines". There is no given end date, but stocks are running out already! This is your chance. Offers include Famille Perrin Reserve du Mistral from the Rhone for £8.99 instead of £11.99, or Beronia Reserva Rioja for £11.24 instead of £14.99. I am sorry that they have already sold out of Chateau Lafite Rothschild 2012 at only £450 instead of £600!